The natural beauty of British Summer Jewellery
The natural beauty of British Summer Jewellery
By Heidi Kjeldsen - 21st June 2022
During this time of year there is truly nothing better than to wonder at the beauty of British Summer Time, filled with floral beauty, it is worthy of celebration.

Filled with long hot days and relaxing holidays, June and July are perfect months to brighten up your jewellery collection. Delicate golds, lustrous whites, rich oranges and pinks are all beautiful hues to be wearing this Summer.

Exquisite Pearl jewellery set with Gold or Silver are the perfect pieces to wear in the radiant sunshine. Light and easy to wear, our beautiful selection is on display in our showroom and is sure to dazzle this Summer. Now, we have delightful new tones of colourful pearls in stunning greens, soft greys, pinks and golden to be admired by you. Both a timeless jewellery statement and a popular trend this year, pearls are perfect for creating a stylish but effortless look, yet still having the understated elegance that pearls are known for.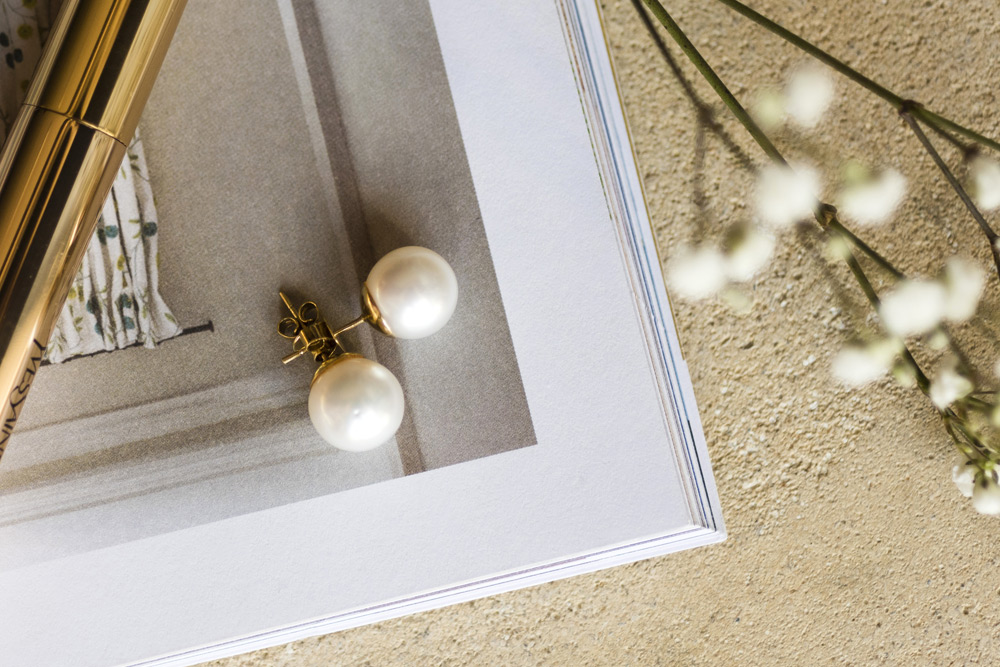 Made to reflect Heidi's love for nature, intricate rings are handcrafted to compliment these summery tones. This year we have a range of beautiful pearl rings, exquisitely made to complement the pendants, necklaces and bracelets, something to please every customer.
Design your own string of pearls
Due to popular demand, we have bought back the option for customisable pearl strings. If you wish to design your pearls to your own personal taste.  Heidi will carefully handpick pearls from our fine collection to fit your specifications. From lustrous, elegant whites to pearly pinks and delicate greens, your pearls can illuminate you!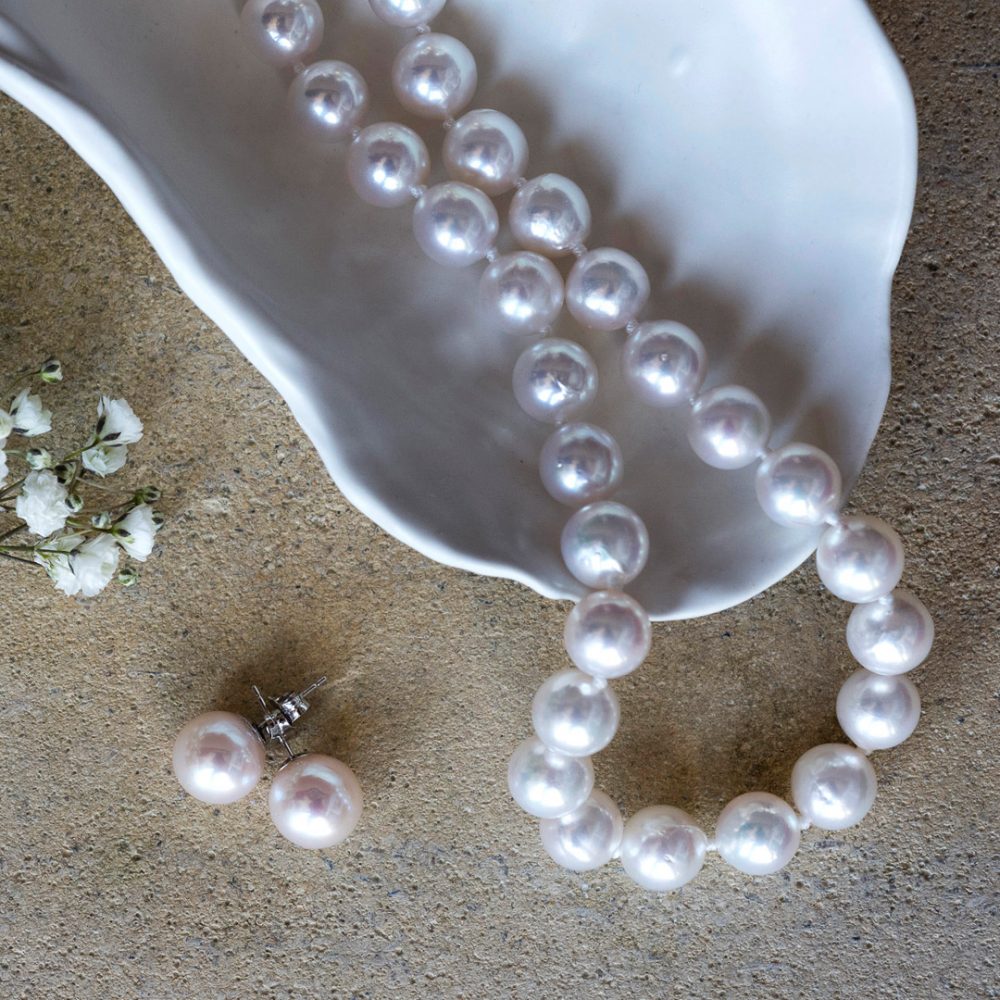 Heidi's Summer Glass Jewellery
If you are feeling adventurous and require something more unique, Heidi's handmade glass collection is the perfect option for you. Vibrant colours and unique glass designs make a stunning addition to your jewellery repertoire for this season.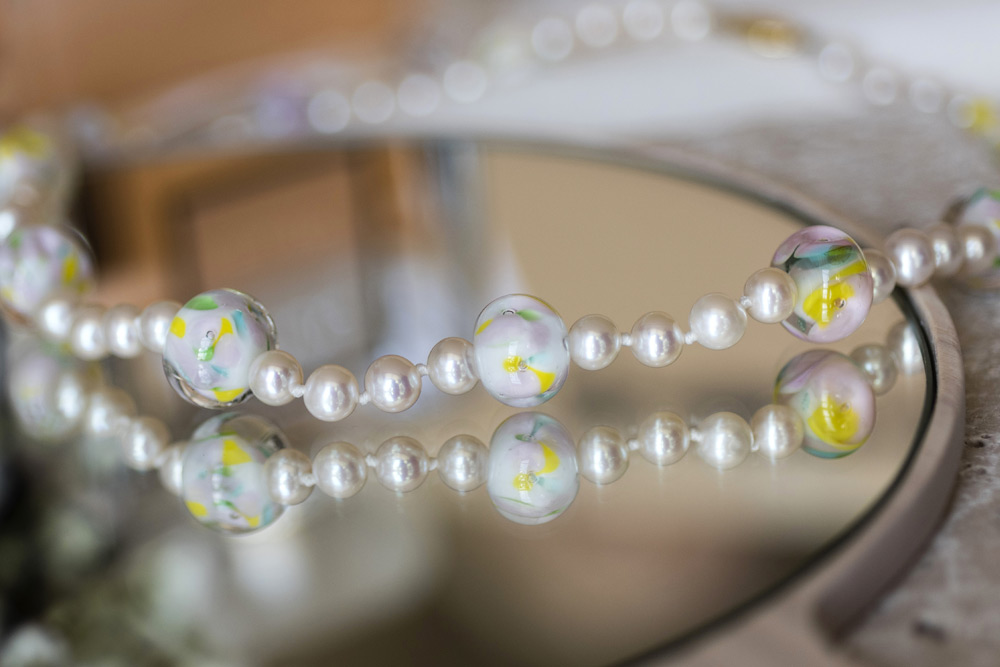 Requiring a steady hand, Heidi's glass is created using various techniques of Lampworking and with some technical glasses which do very strange things once heated and cooled! The endless choice of colours and designs are explored to create a distinctive style and design. The vibrant colours and patterns reflect and shimmer beautifully in the sunlight of a hot Summer's day.
Dedicating trees in the National Forest to help create a greener future
This Summer we aspire to making steps to create a greener future, with a positive change towards this target counting more than ever. To celebrate the natural world we love and treasure, we have decided to dedicate a tree in the national forest for each piece of pearl or glass jewellery purchased by our customers in June, July, and August.

 
Discover more about the National Forest 

Visit the Heidi Kjeldsen jewellery showroom in Mill Street, Oakham to view all our pearls and glass jewellery
Recent Blogs
Can pearl Necklaces get wet? Ideally not. Pearls are porous and are made up of concentric layers of Nacre and Conchiolin, an organic compound similar to...