Heidi Kjeldsen's bespoke
fine jewellery commissions
are
wonderfully special


and

exceptionally precious…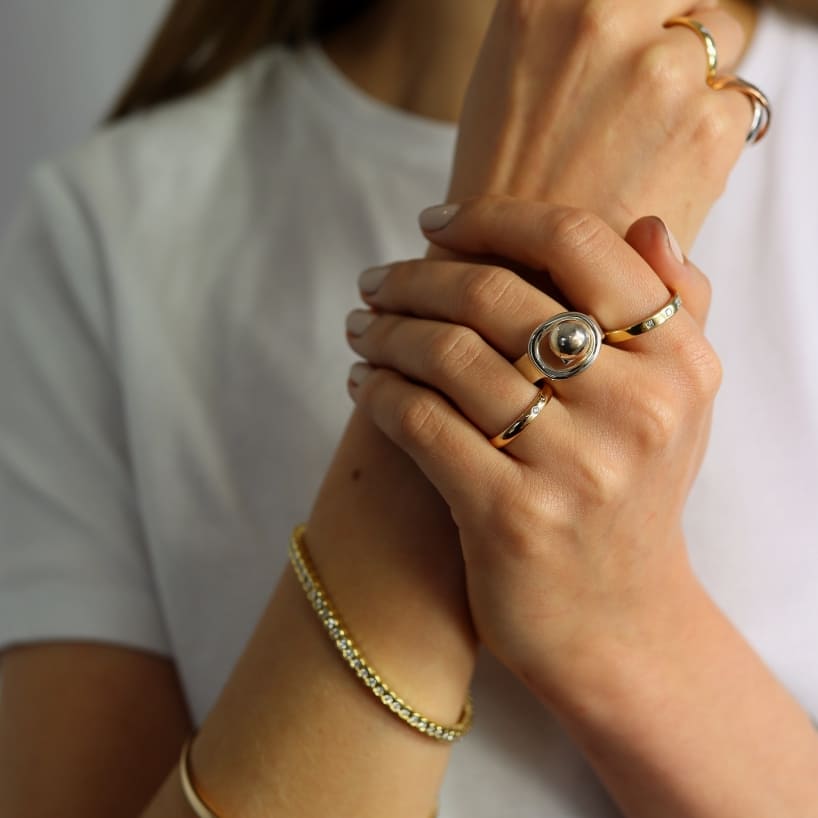 Their exceptional design is personal and exclusive,
whilst granting your every wish, from breath taking
bespoke engagement rings and meaningful gemstone
pendants, to uniquely beautiful necklaces and earrings.
Whether your commission
marks a
special occasion

or is a

gift to yourself,


Heidi's bespoke fine jewellery is

the perfect fit.
Whether your commission marks a special occasion or is a gift to yourself, Heidi's bespoke fine jewellery is the perfect fit.
Skillfully crafted to your specifications, using Diamonds, lustrous Pearls and a choice of rare gemstones as centre pieces,
these custom-made pieces are simply stunning.
Designed by Heidi, loved by you...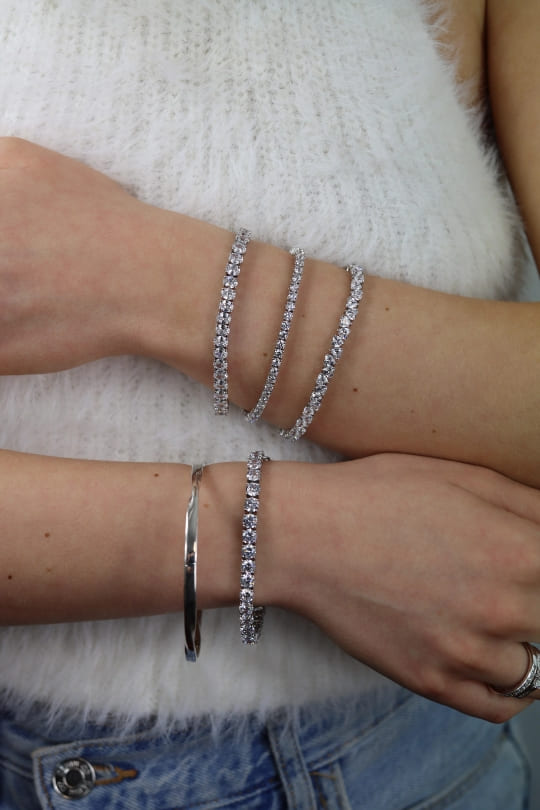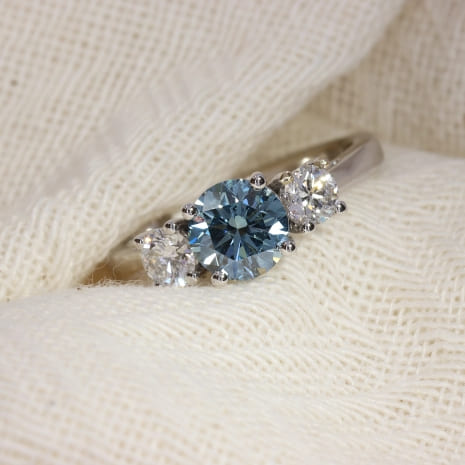 Heidi loves seeing
unloved, worn out

jewellery

redesigned

and

reworked

into a contemporary new piece of jewellery

made specifically for you…
Bespoke Jewellery Remodelling
Why not revive your precious heirloom jewellery using Heidi's expertise, create contemporary designs and spectacular new settings, for your older jewellery and Gemstones, breathing new life into each piece. From your first private consultation until receipt of each bespoke piece, please allow a minimum of eight weeks to complete. More complex commissions, featuring specific, rare or extremely precious gemstones, may require more time. Rest assured, every Heidi Kjeldsen bespoke design is unequivocally worth the wait.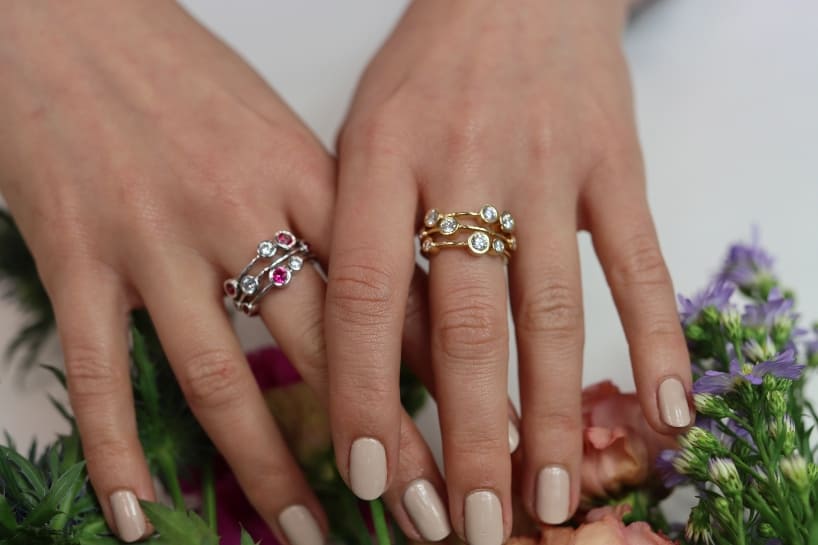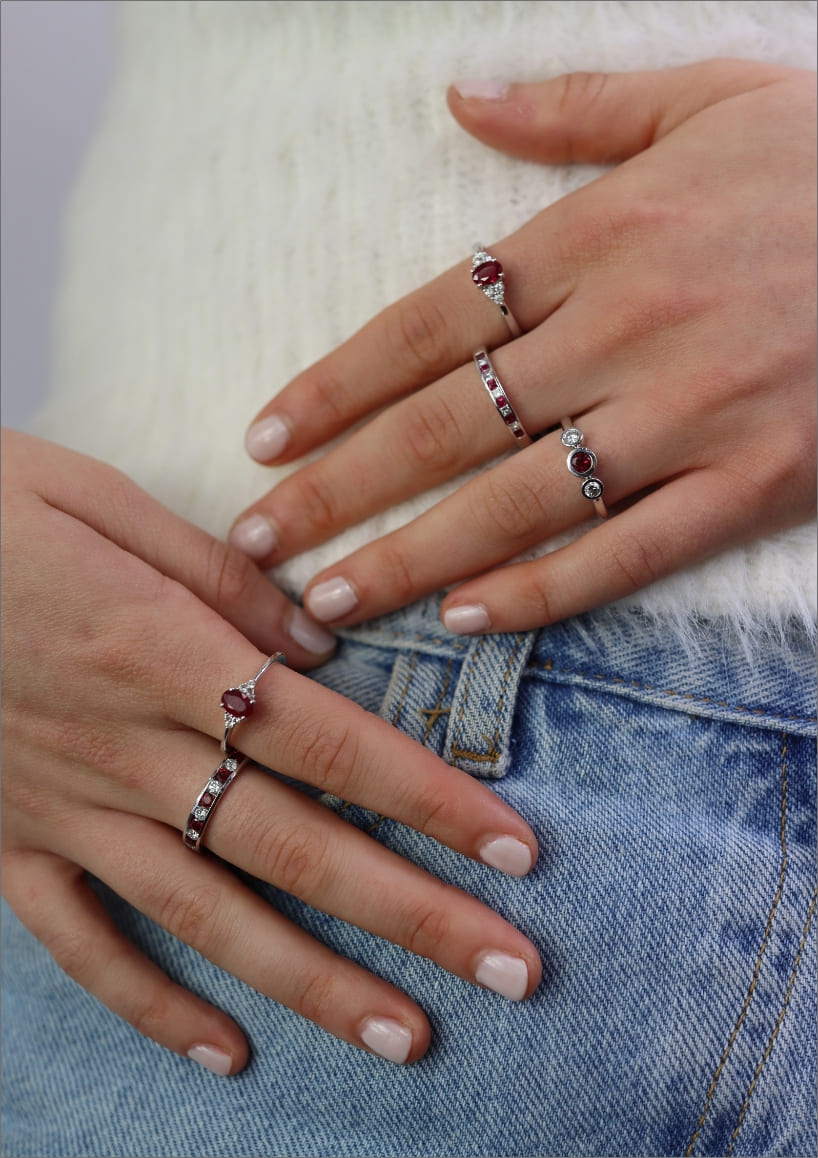 More about bespoke jewellery
made by Heidi...

Bespoke design is available for rings, bracelets,
pendants, cufflinks, necklaces, earrings and more.

All our jewellery includes a complimentary
Lifetime Cleaning and Checking service.

Pieces are beautifully presented in Heidi
Kjeldsen's distinctive packaging.
Express Your Ideas With Me...
Free your imagination and let us bring your dream jewellery to life with our bespoke design service.