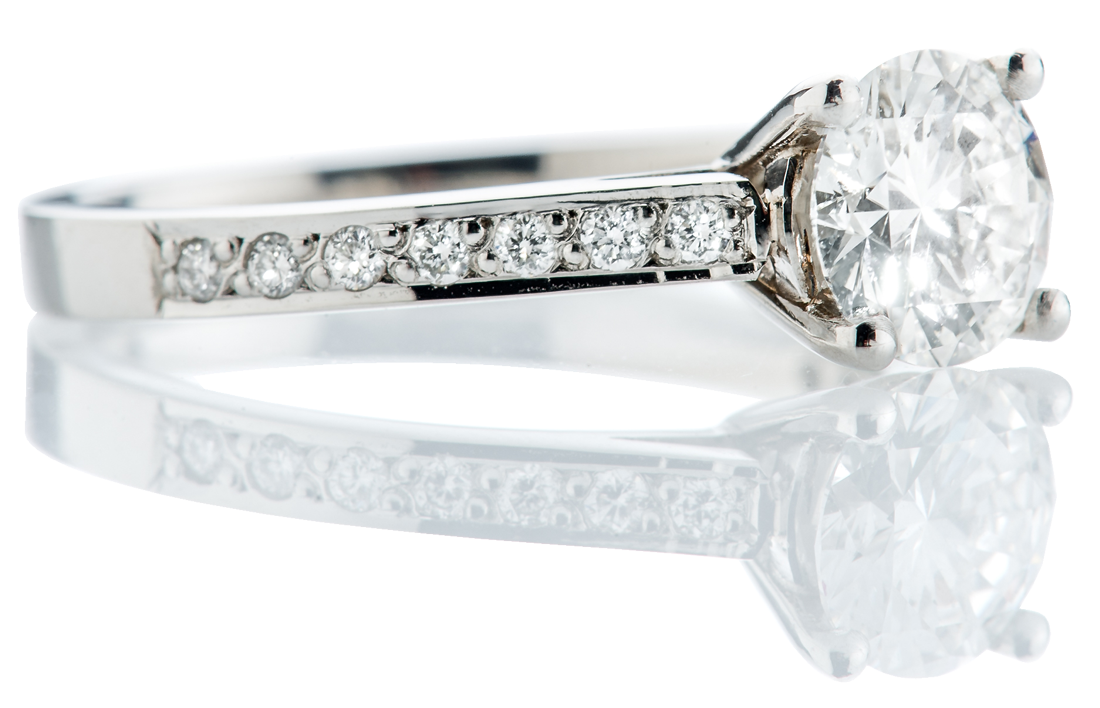 Beautiful Wedding Jewellery
Gorgeous wedding jewellery that was made to be loved.
Whether you are looking for a brilliant cut Diamond cluster engagement ring or something a little more unusual, like a rare gemstone trilogy ring, Heidi Kjeldsen designs timeless, high quality bridal jewellery for Bride, Bridegroom and the Wedding party.
Bride & Groom
Whether you opt for a traditional diamond solitaire engagement ring or would like to discover something a little more opulent and unique, at Heidi Kjeldsen we are able to cater for a wide range of budgets and tastes when it comes to choosing the right engagement rings, wedding rings, and bridegroom jewellery to begin your perfect love story.
Love ever after
It's not just about the ring…. Discover all the jewellery pieces you will need
to truly look the part on one of the most important days of your life.
Perfect match
Gone are the days when a diamond ring and a simple gold wedding band defined your wedding day. When it comes to wedding jewellery, 'Life Pieces' should reflect who you are and remain a symbol of your devotion to each other. Wedding jewellery may also be a complete set, from earrings and necklaces to bracelets, rings and cufflinks for the bridegroom and ushers and can be as unique as you.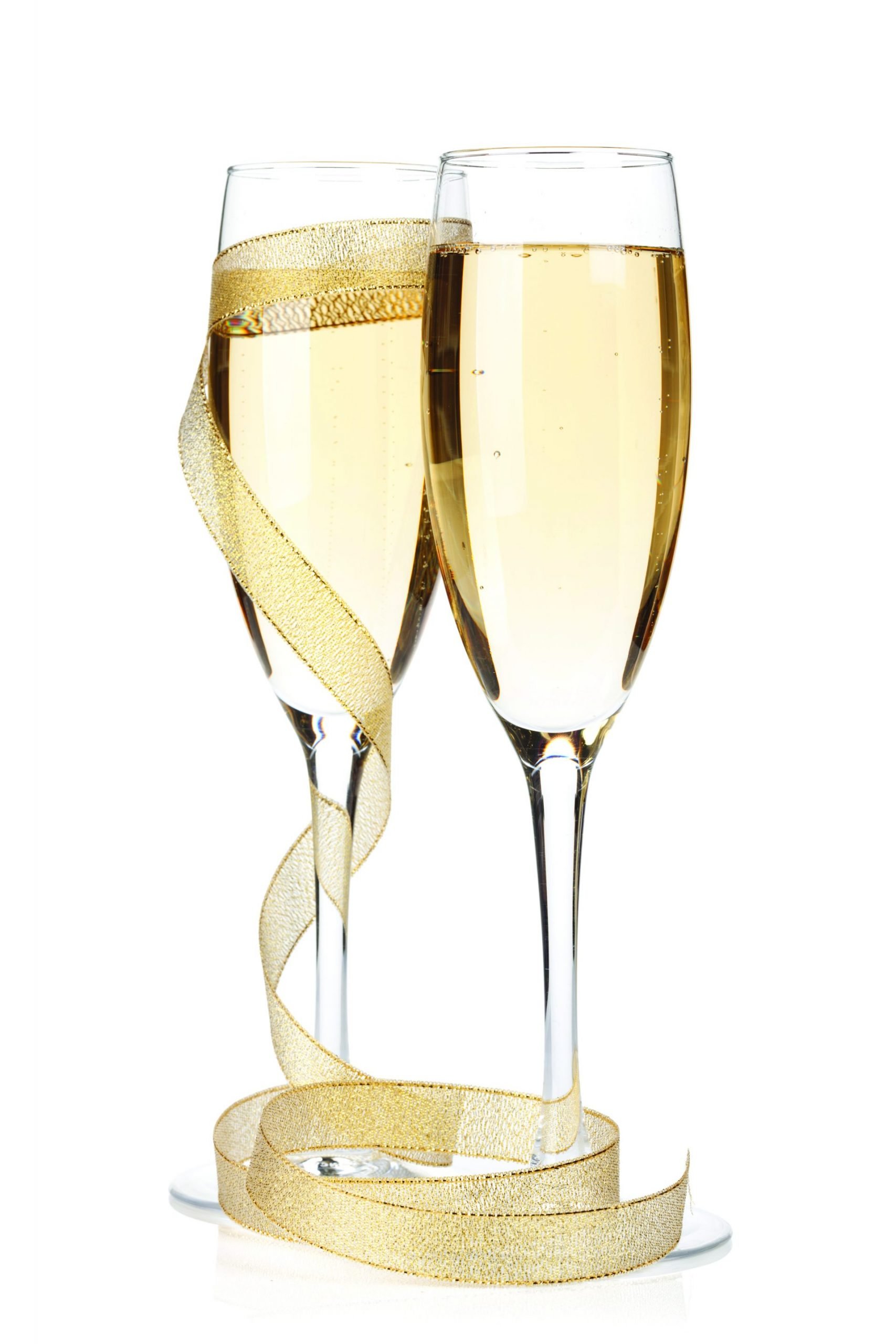 Choosing a Wedding Ring and Wedding Jewellery is a very special occasion and something to celebrate in style…
We are offering exclusive appointments to brides or couples wishing to discuss jewellery requirements for your special day.
Whether something bespoke is required or you wish to view some of the stunning pieces from our displays, we can help and advise.