Radiant Pearls, resonating with high-summer chic
Radiant Pearls, resonating with high-summer chic
By Heidi Kjeldsen - 15th June 2021
The mellow month of June is indulging us in glorious sunshine, inviting us to linger outdoors in nature late into the warmer evenings. Such balmy climes herald the promise of billowing cotton summer dresses, garden parties, and picnic lunches, as well as the classic breezy comfort of pure linen, so synonymous with coastal escapes. These summer joys make me lean into the radiant and endlessly versatile beauty of Pearl Jewellery.
Smooth with a cool and lustrous surface, Pearls will effortlessly complement all of the classic fabrics and styles of quintessential summer clothing. Pearls look breathtaking and can be worn everywhere under the sun, from midsummer parties to family time dressed in a crisp white cotton tee.
I instinctively reach for Pearls in June… for Pearl Earrings, a Pearl Bracelet or a Pearl Pendant and many of you have enquired about Pearls this month. Whether to ask about my restringing services or to discuss a bespoke Pearl Jewellery Commission, meaning you're also feeling the pull of these coveted natural gems, which are a June Birthstone.
Spectacular and individually-hued, Pearls are effortlessly chic when layered against a neutral colour palette, and they can create an incredible contrast when worn as an accent colour. You can explore golden Pearls, pink tonal Pearls, lustrous classic creams and dark greys to black Pearls, all within my Heidi Kjeldsen Pearl Collection.
Tahitian Pearls exhibit an exotic deep and stormy grey – opalescent with green, pink, blue and silver undertones – that never ceases to amaze. Strings of Tahitian Pearls are a summer-evening sensation, which joyously reappear from first frost to adorn our cosy summer wraps. Imagine an incredible string of Pearls from my Tahitian Pearl range layered over a cream cashmere sweater.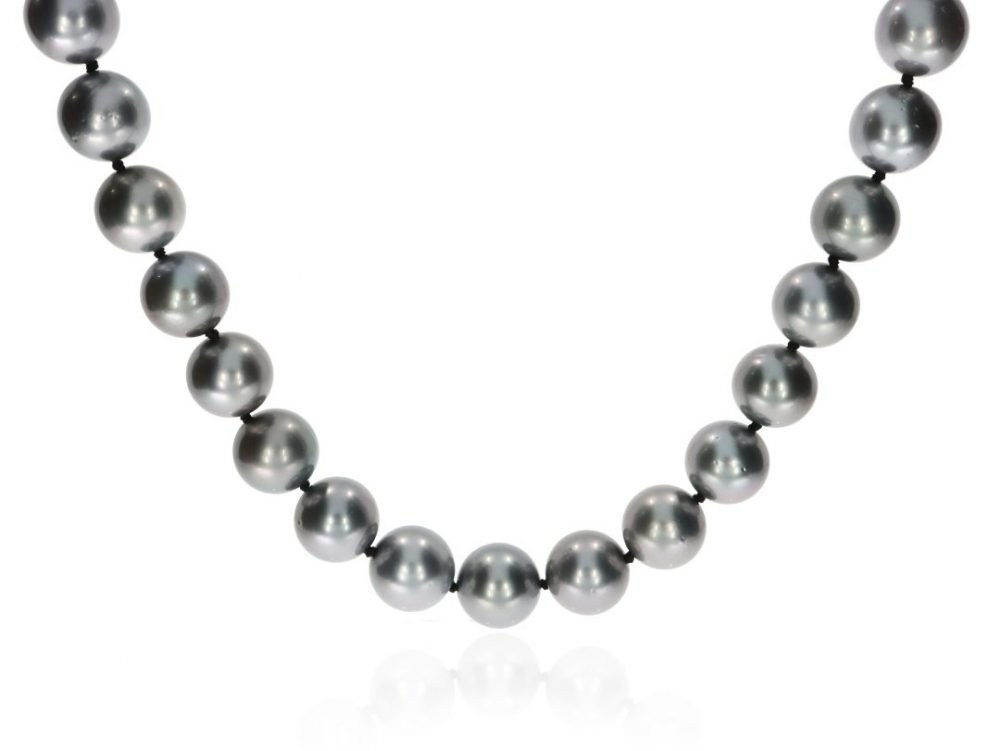 Team a single Pearl Necklace with a stunning pair of Pearl and Diamond Earrings for a show stopping ensemble.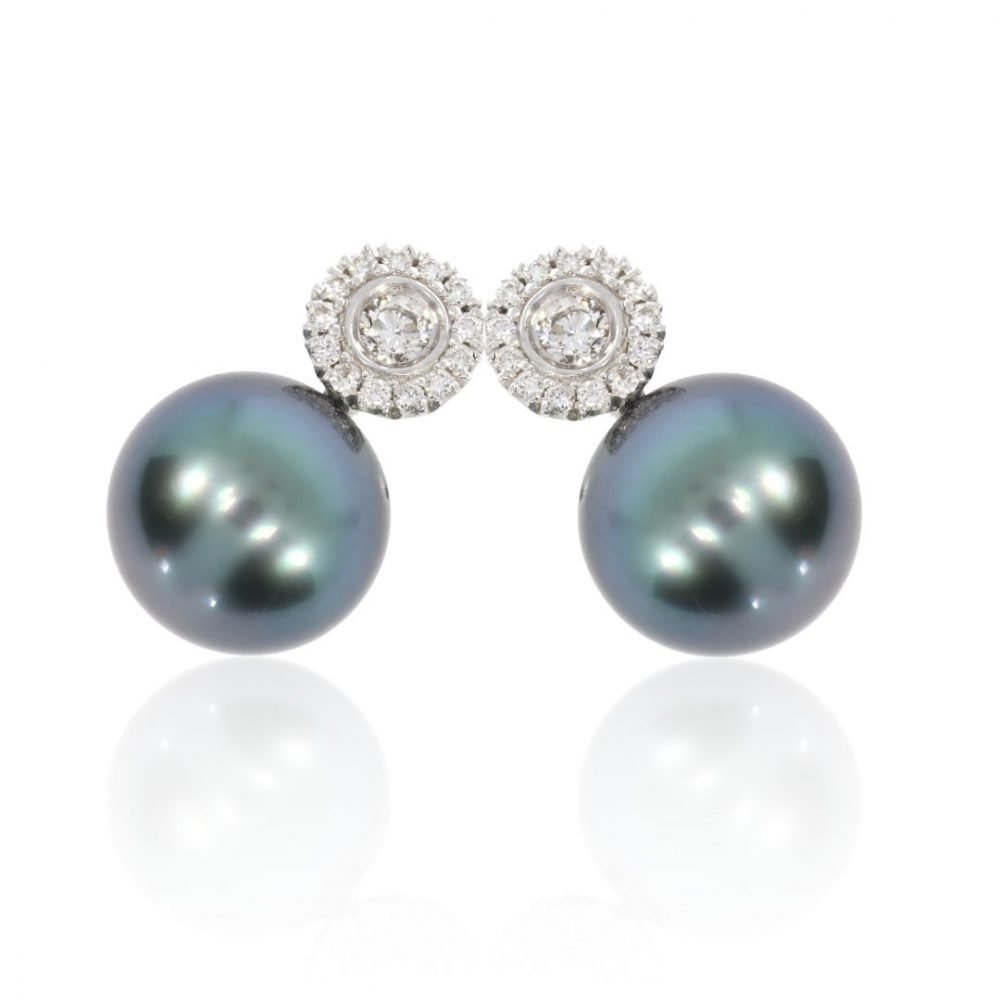 Luxurious golden South Sea Pearls are a notable focus of my Pearl collection. Valuable, organic and imbued with a deep sense of warmth, South Sea Pearls offer you a majestic upgrade from solid Gold Jewellery. Pair a string, such as this one, with a classic black gown and shine for seasons to come.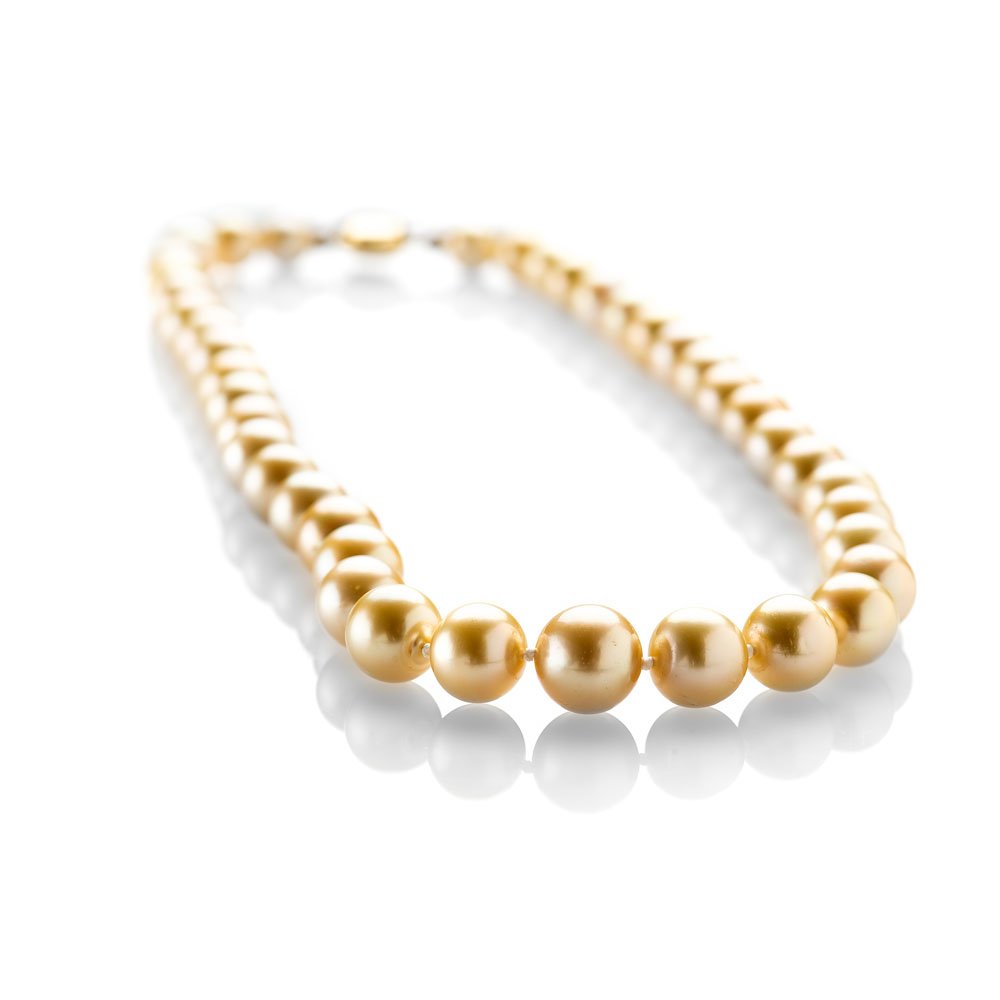 Time also remains this month to give Pearls – the birthstones of June – to a special June baby in your life. June birthday celebrations have always filled me with a sense of light, levity and hopefulness. Characteristics which I feel translated by Pearl Jewellery itself.
A summer update without mention of Bridal Pearls? Unthinkable. Whether you prefer chic Studs or charming Drop Earrings, Pearls will always complement a bride's glowing complexion and glossy hair. Made with Akoya Cultured Pearls, these Pearl Earstuds are flattering, feminine and accentuated with added sparkle for your wedding day. The Pearls which are set within this Diamond and Gold halo are interchangeable for a lifetime of versatility.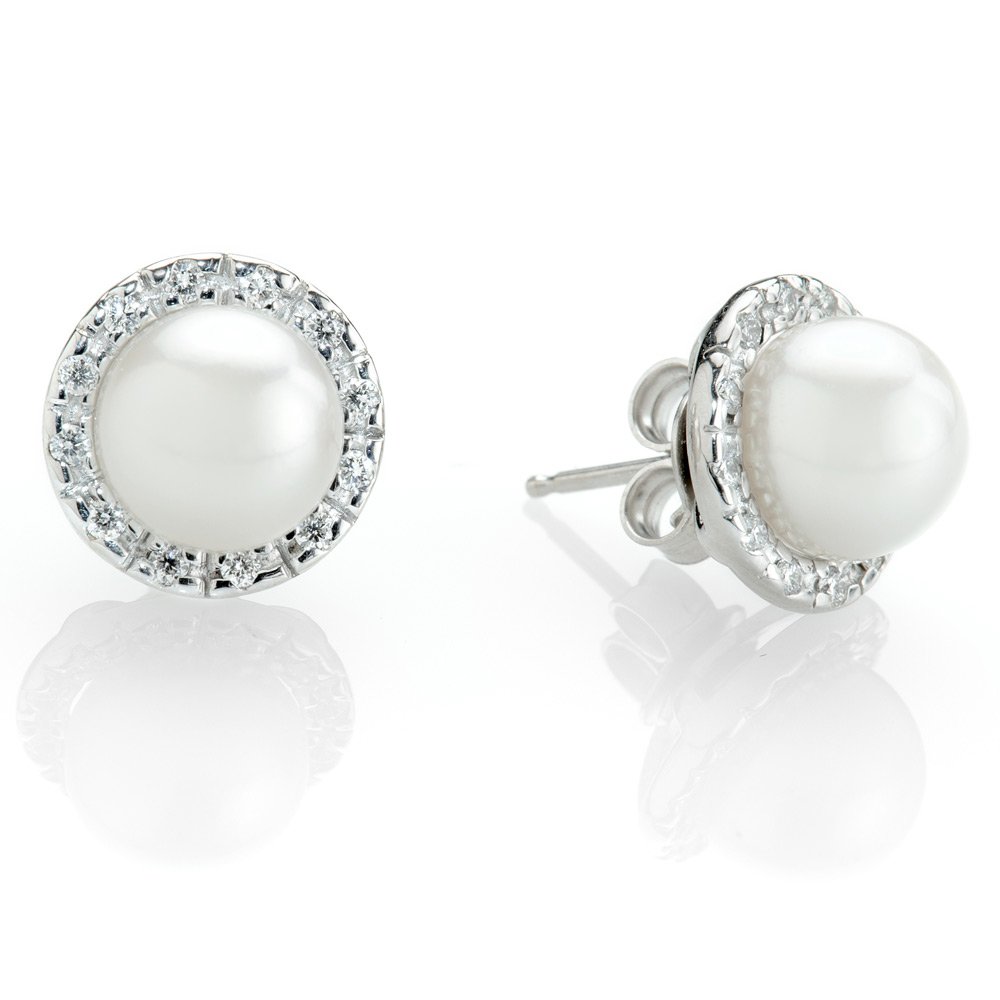 Pair Earstuds on your wedding day with this stunning Bracelet made from exquisite natural Cultured South Sea and Akoya Pearls, with a classic gold clasp.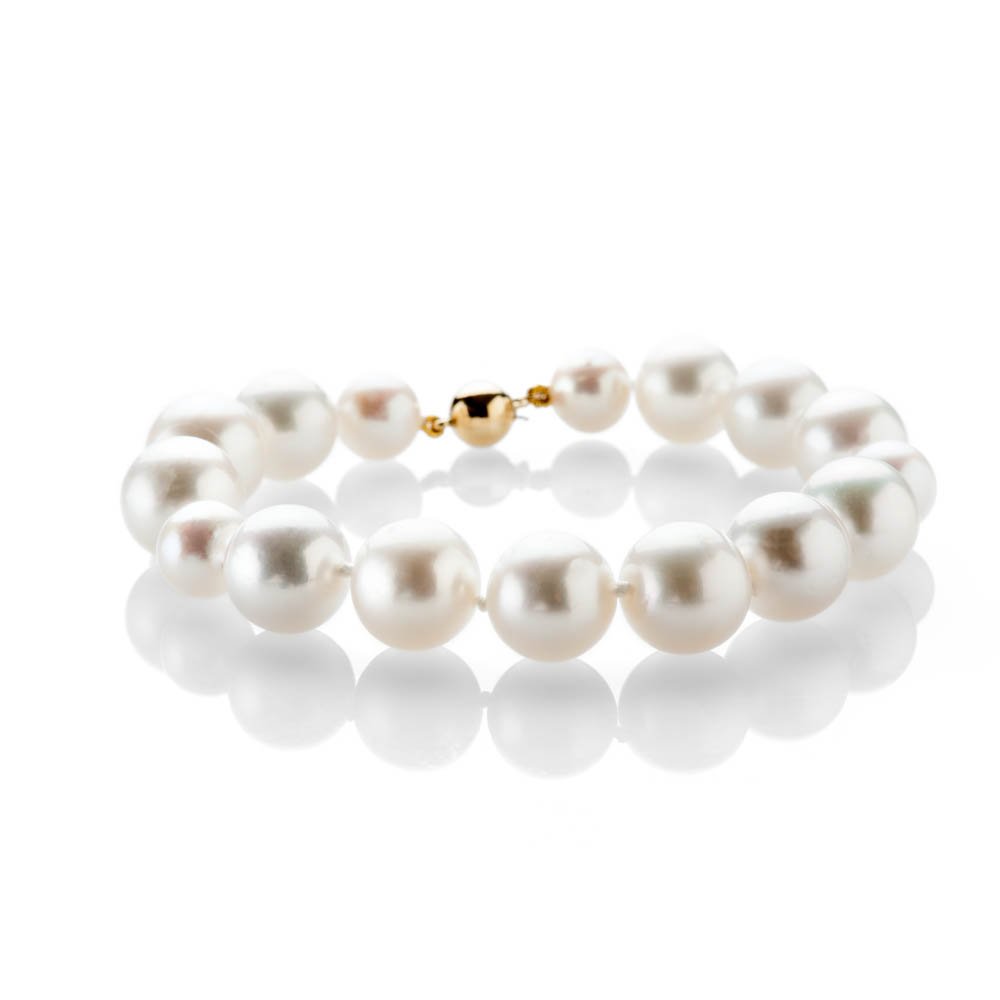 Only the most beautiful, fine Pearls are purchased for my Mill Street showroom and jewellery workshop, in the heart of Oakham. These exceptional gems score highly in the universal categories of size, shape, color, nacre, lustre, surface and matching.
The lustre of a Pearl is often considered to be its most significant characteristic in terms of value. A measure of how reflections appear on the Pearl's surface, lustre is unique to each Pearl – the most valuable Pearls will offer bright, sharp reflections from their surface, and be of pleasing shape, whether they are round, oval or are a strikingly baroque Pearl (irregularly shaped).

A glorious string of Pearls is such a timeless treasure which promises a lifetime of elegance, for you and generations to come. With this in mind, please don't hesitate to ask me about my Pearl Restringing Service, for which I will use silk and knots to protect your Pearls' delicate surfaces.

I hope you enjoy the spellbinding beauty of Pearls as you explore my Heidi Kjeldsen Pearl Collection.
Personalised jewellery
Your Style
Recent Blogs
Can pearl Necklaces get wet? Ideally not. Pearls are porous and are made up of concentric layers of Nacre and Conchiolin, an organic compound similar to...