October's Birthstone is Opal
October's Birthstone is Opal
By Heidi Kjeldsen - 6th October 2014
Hello everyone and welcome to my Autumn Blog…
This month's Birthstone is Opal and the flower is Calendula.


The Opal is a delightful gemstone.  It is formed on surfaces and in cracks and fissures where silica rich waters have run.  It can replace fossils, and its iridescence and charm is quite magical.  Most Opals are found in Australia with the Coober Pedy Mine being most famed for it's stunning specimens including the huge Olympic Australis weighing 17,000cts!  Lightning Ridge in New South Wales is home to the most stunning Black Opals with a vivid colour play of reds and blues against a grey or black background.
The rare and vivid orange/red Fire Opal comes from Mexico and is highly prized…


Opal is a relatively soft gem of just 5.5-6 on the Mohs scale and has a resinous lustre alive with colour as the light is refracted within it.  Although care must be taken with Opals, they are often found in antique jewellery illustrating this most amazing gem, if well looked after, can stand the test of time.
From the gorgeous Milk Opals to the Fire Opals, each is unique and a treasure…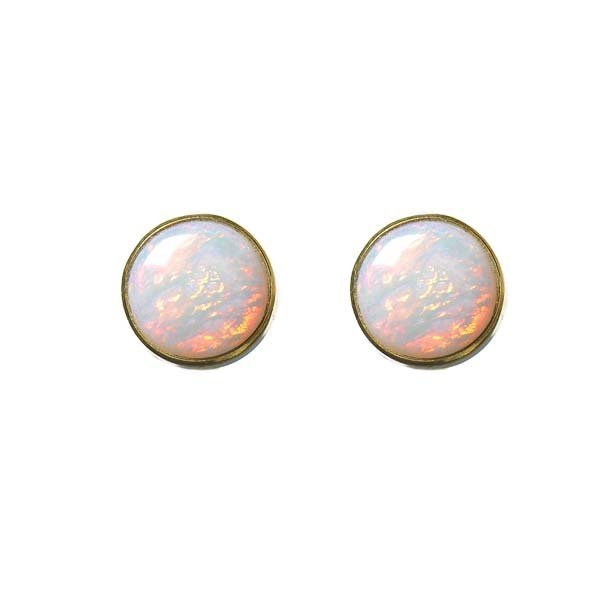 The Bejewelled Treasures of Autumn
Scents linger in the air with nostalgia
Whilst trees blow wistfully in a brisk Autumn breeze
Underfoot they rustle, crunch and crackle…
A kaleidoscopic carpet of discarded leaves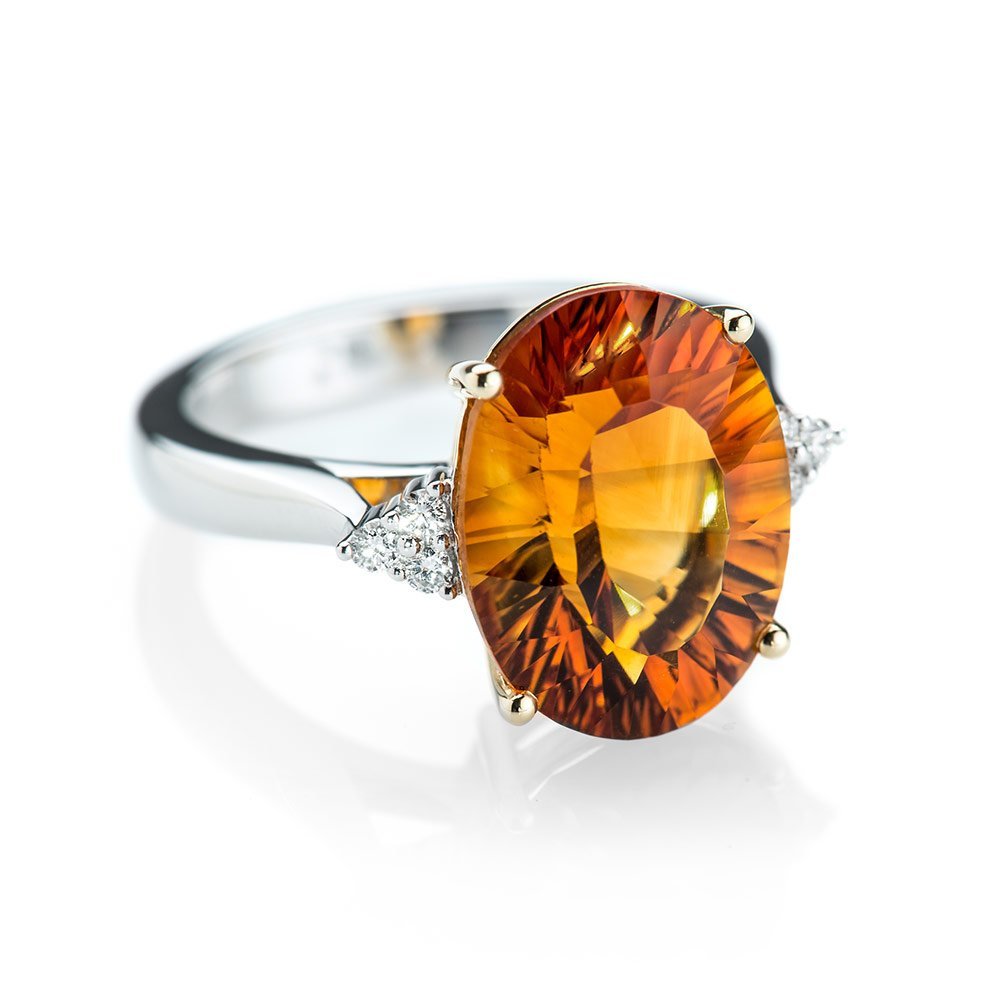 Discarded perhaps yet they dance
Whirling, swirling to an invisible tune
Morning dew adorns bare brown branches…
A sign Summer is over all to soon
But the crisp fresh Autumnal aura
Brings pleasures and ripe fruits galore
Harvest festivals full of abundance
As the season's delights come to the fore
Bewitched by the shades of the season
Like jewels our treasures surround
Greens, yellow, amber, gold and reds
Precious gems adorning Autumn's new crown
The deepest Emerald tones of the firs
Hedgerows silhouetted in Tsavorite's olive green
Like Peridot with it's hints of spun gold
And the stunning beauty of Chrome Tourmaline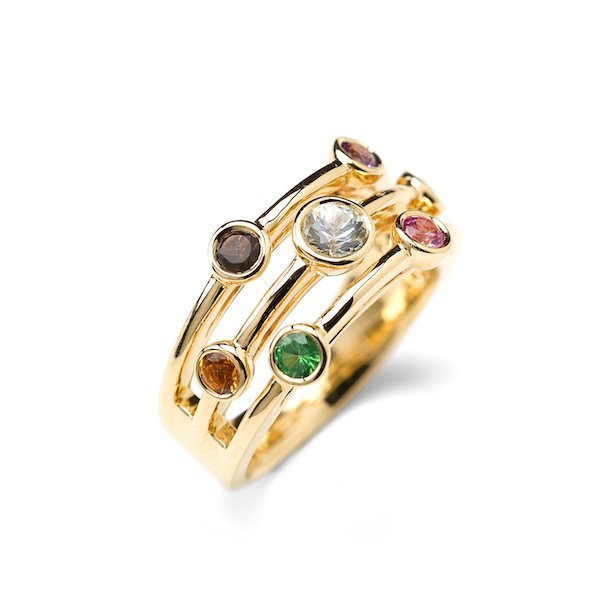 Reds…warm yet filled with such passion
Garnet leaves with their deep claret hue
Magnificent Ruby-tinted foliage
Berries flourish now blossoms are few
Pearlescent white clouds float above us
The palest blue sky accentuating pink tones
Opal's opulent twinkling spectrum…
Beloved October's birthstone
November celebrates the Topaz
Imperial honey like the sky at sunset
Citrine's shades of translucent Lemon
In harmony with enigmatic Madeira red
As Autumn transforms our landscape
For each seasonal shade there's a jewel to adore
Green hues, yellow, oranges and browns
Russet, claret and ruby-red hues galore.


I hope you have enjoyed the symmetry of poetry and gemstones expressed in this month's Blog and thank you for joining me once again.
 Yours,
Heidi.
Personalised jewellery
Your Style
Recent Blogs
Can pearl Necklaces get wet? Ideally not. Pearls are porous and are made up of concentric layers of Nacre and Conchiolin, an organic compound similar to...