Thoughts From Mill Street…
Thoughts From Mill Street…
By Heidi Kjeldsen - 21st February 2014
Here is the showroom in Oakham – they do say the best things come in small packages!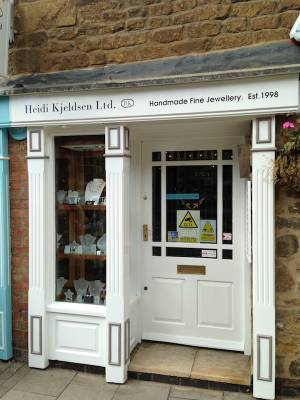 The first time I created a piece of jewellery which someone wanted to own was a turning point in my life. I realised I could produce objects of beauty and value with my own hands. Where had this hidden talent come from?
You can see what I do here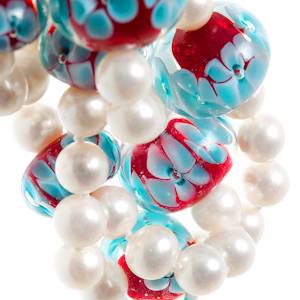 Whilst I had struggled to be brilliant at art, I now believe that we all have an innate ability to create, or at least appreciate, something unusual or beautiful. My creative side did not appear until later on in life, partially because the opportunities did not present themselves, and also I lacked the inspiration to seek them out. There was too much emphasis on achieving academically, with therefore my artistic ability scoring low! Strangely everything that I have done in the past helped to equip me to run my own business, as if there was the masterplan…
Read more about my journey here
There are so many different aspects from which one can take inspiration – from painting to cake decorating, sewing to gardening how can one life fit so much in? This is where discernment comes into play. The targets which give me the most satisfaction, and which I seem to succeed at, are the ones that I try to focus on. I believe that there will be time later, to try new adventures, at least I hope so.
Recent Blogs
Can pearl Necklaces get wet? Ideally not. Pearls are porous and are made up of concentric layers of Nacre and Conchiolin, an organic compound similar to...