Come and browse our collections in our newly refurbished showroom
Relax and enjoy our new showroom whilst we help you find your next dazzling piece
The showroom has undergone a complete re-fit and has been transformed into an exquisite and captivating space, designed to showcase the beauty of our new jewellery collections. The showroom features elegant and well-lit display cases which highlight each piece's intricate details and craftsmanship. The interior décor is luxurious, with a combination of stylish and modern aesthetics, creating a sophisticated and welcoming atmosphere for customers.
The showroom's layout is thoughtfully organised to allow easy browsing, and comfortable seating for customers to relax in whilst making selections. With its attention to detail and emphasis on a personal shopping experience, our new jewellery showroom will leave a lasting impression on you when you visit and we look forward to welcoming you.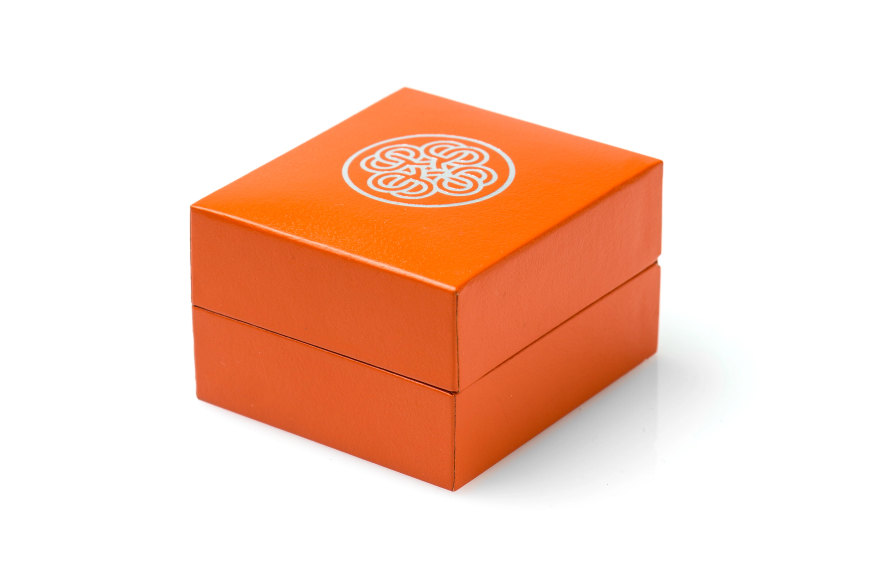 In an effort to be as eco friendly as possible we are asking you to return any unwanted orange Heidi Kjeldsen boxes to us so we can recycle them. Clients often pop in with boxes they feel are too good to discard and we can and do recycle them.
Services