Discover the perfect jewellery gift

GIFTS UNDER £500


LUXURY JEWELLERY

Jewellery by Fei Liu
Introducing a wonderful selection of jewellery pieces by the renowned and talented designer Fei Liu, available from Heidi Kjeldsen Ltd now.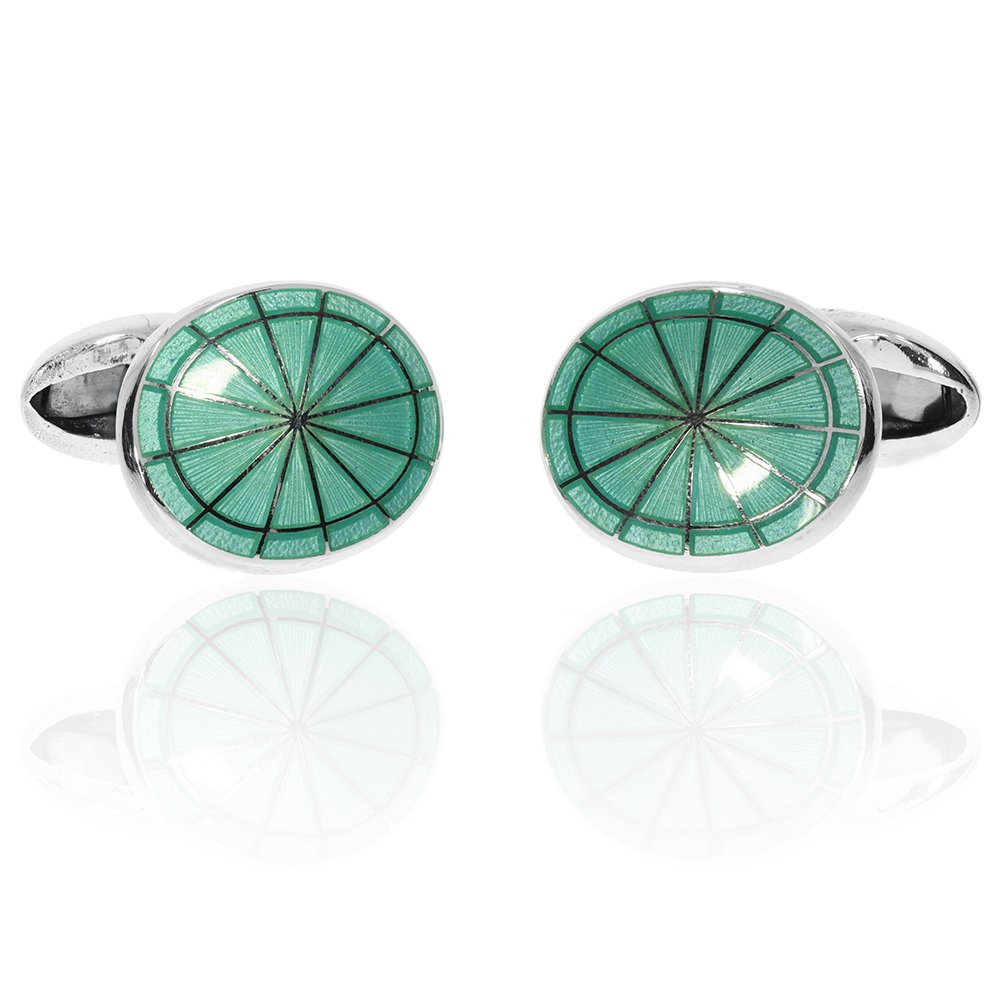 CUFFLINKS & ACCESSORIES
Browse a selection of elegantly designed and hand crafted jewellery perfect to gift to the men in your life from beautifully enamelled cufflinks to golf markers and money clips.
ENDLESS LOVE
The intertwining strands of this viking love knot form part of the Heidi Kjeldsen brand logo which is also a symbol of enduring love and affection.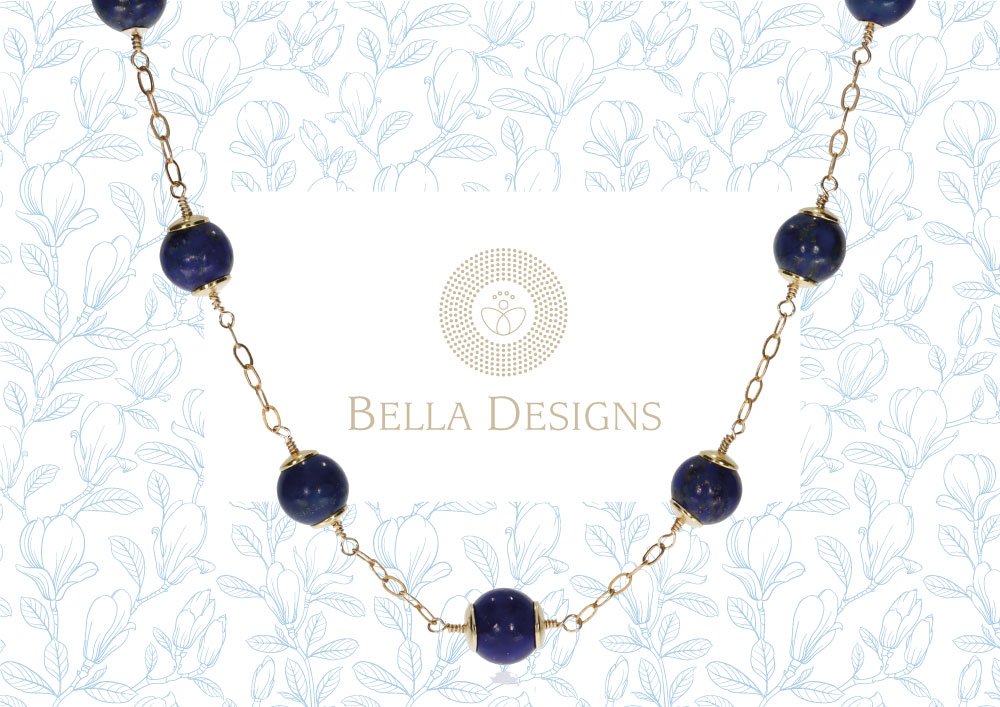 A range of jewellery featuring unusual, colourful gem rocks.
PEARL CHIC
Delicate and feminine pearls. Discover our range of pearl jewellery gifts here.
"We only have what we give"
HEIDI'S GLASS JEWELLERY
Mellow and floral jewellery gifts created by Heidi. The process is intricate, delicate and produces the most beautiful results. Each piece unique!

DISCOVER GLASS JEWELLERY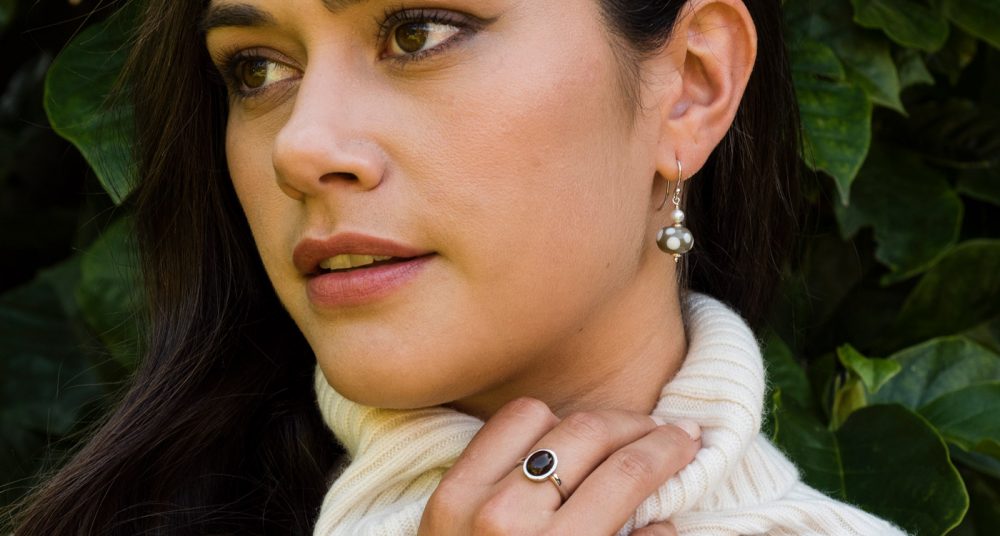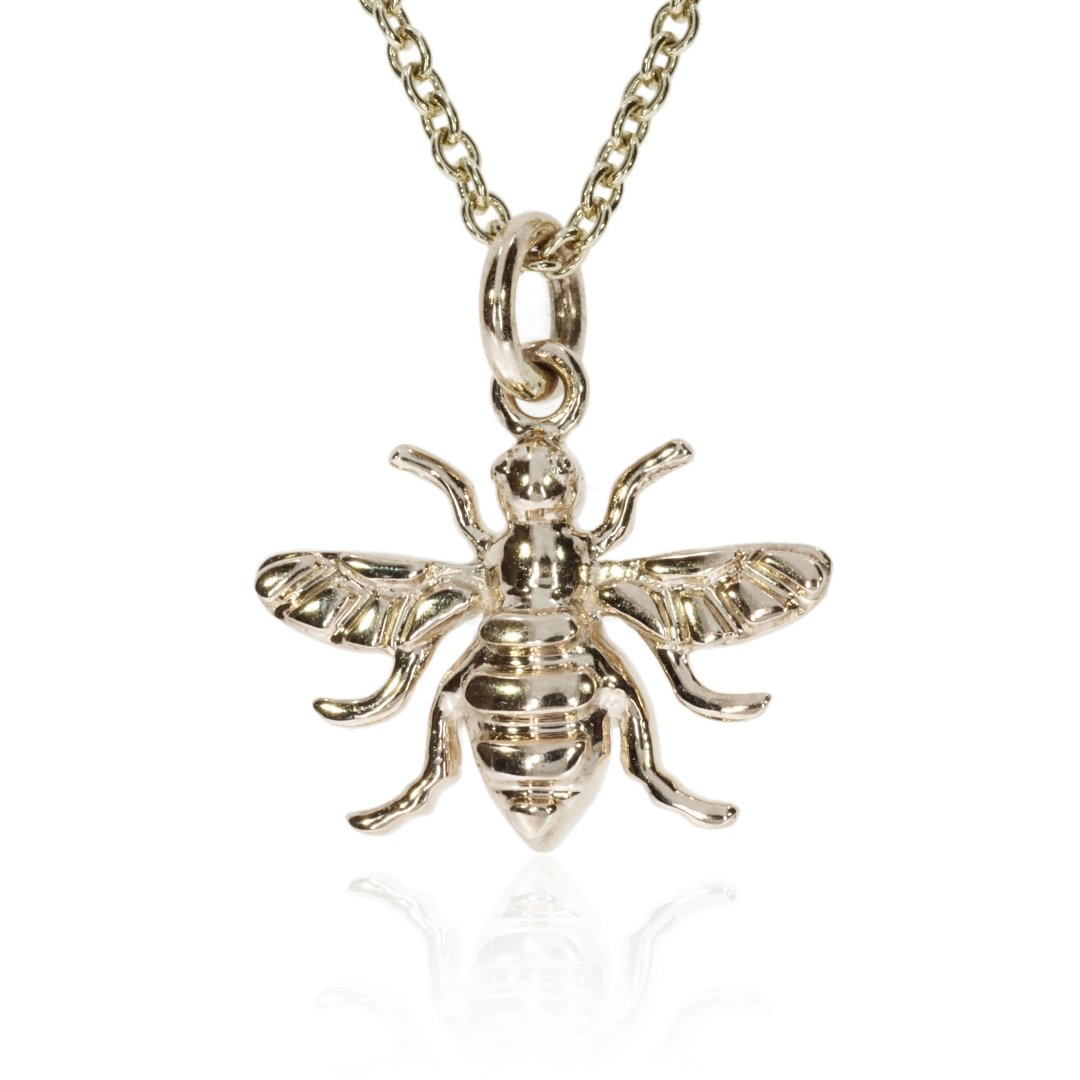 BEE JEWELLERY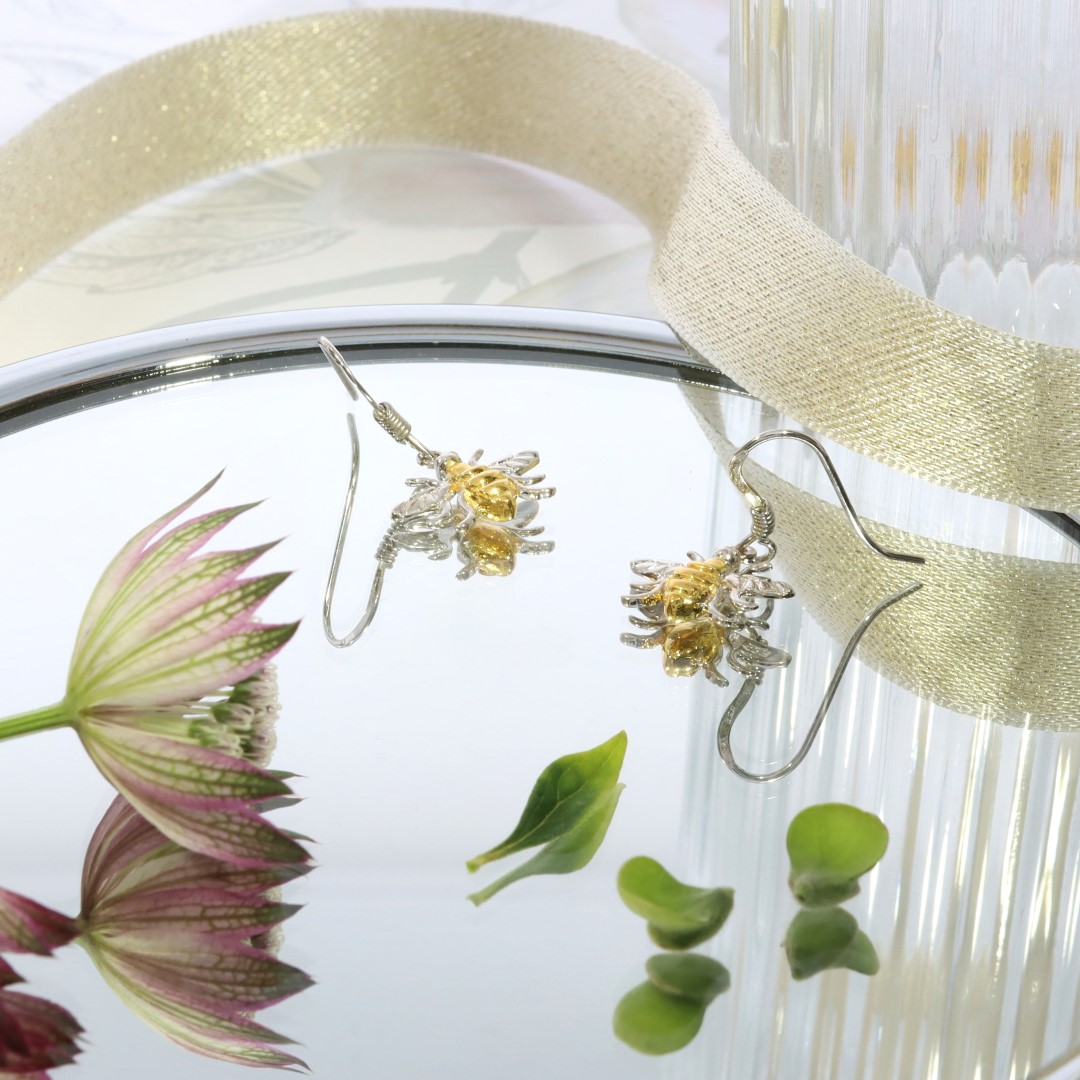 NATURAL BEAUTY
The beauty of nature is all around us, with perennial borders in full bloom and buzzing with the industry of these tiny, yet tireless, workers. We celebrate one of the most important creatures on the planet with my bee design jewellery.
Browse all gifts:
£330.00