Autumn Colours
By Heidi Kjeldsen - 21st September 2020
Summer's drawing to a close, too soon it seems to me. Days are definitely shorter and there's a cool nip in the air, a hint of Winter's stealthy creep. The balmy sun casts bright lights on fading verdant leaves. Yet, in their death they have their finest hour! Resplendent golds and deep rich hues shout out and catch you by surprise, you have to stop, and stand, and stare. Such beauty given, as if to soften Summer's loss, and warn us of those icy days, a chance to hold the warmth that we've enjoyed.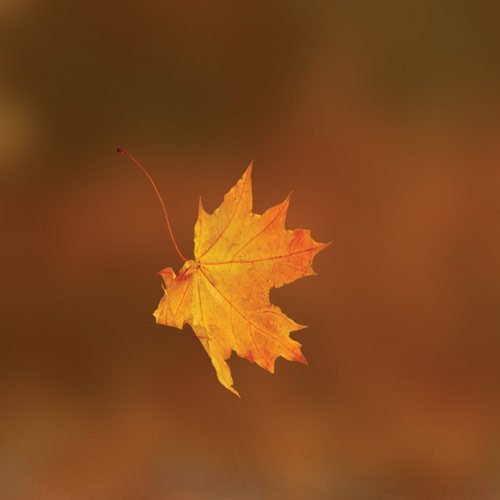 Ripe fruits and hedgerows full of jewels, remind us of sparkling gemstone treasures; Ruby and Citrine, Green Tourmaline and Wine Red Garnets, all dusted over with vibrant, sparkling Diamonds.


New Autumn Jewellery Collection
Hover over the jewels below to click the link:
The whole of my latest Jewellery Collection of Autumn Colours are now online so feast your eyes upon these luscious delights.

Relish this special time of year to consider and choose the perfect piece of jewellery, inspired perhaps, by Nature's spectacular firework display.

You could even start thinking about getting organised for Christmas, to avoid the last minute rush. Purchase online with confidence, and enjoy the thrill of giving a piece of beautifully crafted and inspired jewellery.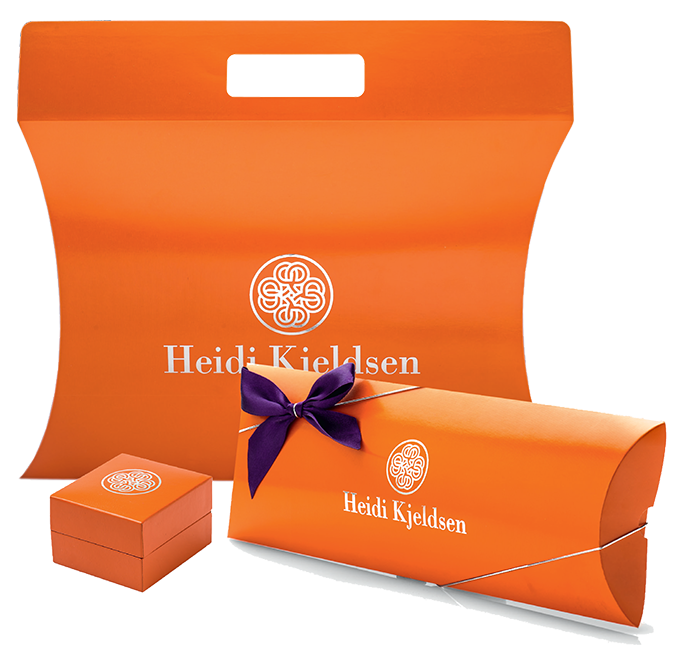 Now is also the time to have a piece of jewellery specially commissioned, in time for Christmas, with all the detail and thought contained therein, a real treasure to last a lifetime not simply a whim but a real gesture of love.

Book your appointment here:https://heidikjeldsen.co.uk/book-an-appointment/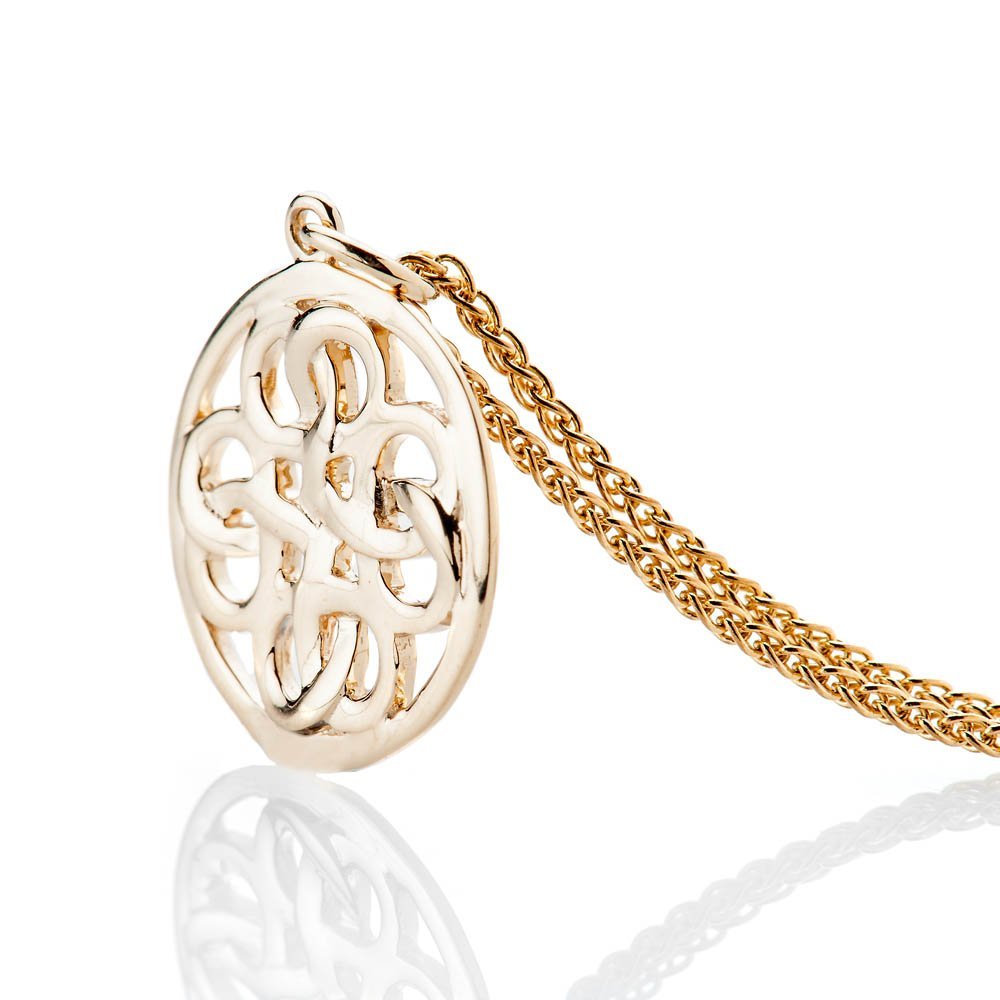 I am looking forward to hearing from you, and I wish you well and safe in this gorgeous Autumn time.

Yours,
Heidi.
Personalised jewellery
Your Style
Recent Blogs
Can pearl Necklaces get wet? Ideally not. Pearls are porous and are made up of concentric layers of Nacre and Conchiolin, an organic compound similar to...