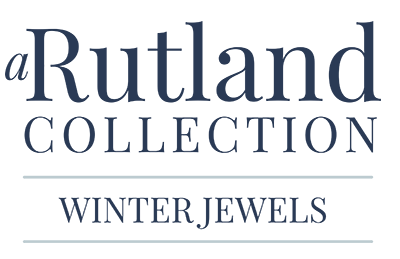 Welcome to a Rutland Collection – Winter Jewels by Heidi Kjeldsen. An evocative selection of pieces which conjour images of
crisp, clear days with aquamarine skies and frost crunching under foot.
Sparkle and shimmer
RINGS >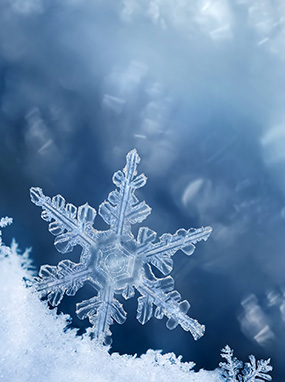 BRACELETS & BANGLES >
PENDANTS & NECKLACES >
EARRINGS >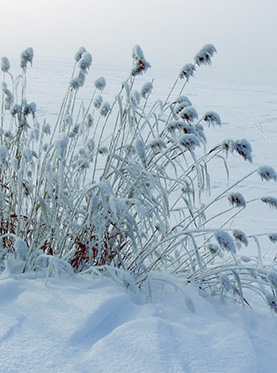 PEARLS >
ACCESSORIES >
Understated elegance
The Winter Jewels collection features dazzling Aquamarine and Diamond jewellery, white winter pearls and other pieces that feel synonymous with the season. Timeless and stylish, the Winter Jewels pieces have been carefully curated to delight you or your loved ones throughout the winter months and beyond.